24 Towing Service Hong Kong  Tel:5526 7039
YUEN FAT is a professional towing company, providing 24 towing services in HK anywhere.
you need roadside assistance for private car, motorcycle or truck, call us: 55267039
For Towing, tyre change, jump start,or any emergency car problem, 

call us: 55267039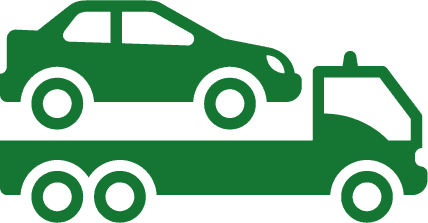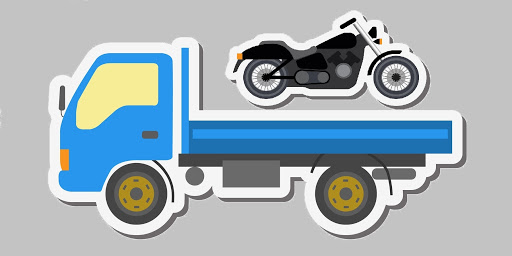 One-stop scrap car service
Car owners are facing many problems with old cars, like battery disorder, non-working engine, lack of car park, expired vehicle license, etc. We offer all-around support on motorcar recycling.
Yuen Fat is the
most
DIRECT
car recycling company 
officially recognized
.
We have our 
own scrap center and tow truck team 
providing all-round service.
We
always try our best to
grant reliable
and professional scrap service.
Since
Yuen Fat
is the most direct Car Scrap Company with official recognized and no agents are involved
,
we can promise the highest price you can get
.
We focus on business optimization and maximize your car price, instead of discrediting others in the same industry. Our team handles hundreds of second-hand cars per day, thanks to clients' continuous support, reputation is our precious asset.
Click here to Scrap Car process